About ten minutes ago, I discovered that  I am  a big fan of Julien Smith. Smith is a New York Times best selling author (Trust Agents and The Flinch) with an inspiring thirst for information proved by reading a book a week for 5 straight years. For those who need the  computation, that is 52 books a year. I presume he reads during everything, and I mean EVERYTHING, to accomplish this feat. I have not personally read his work, nor do I know him personally, yet I was drawn by this same thirst for knowledge.
In Smith's blog, Inoveryourhead.net, he gives us each book in a twitter-inspired 140 characters (yes, twitter rules the universe) to let us know if we need to open our week for something new to read  in a few seconds or less. I am inspired by Smith as I share the same philosophy of mass information consumption combined with the social need of sharing. I am also about a book a week depending on wind and surf conditions, which seems to be my manipulated variables. So in his foot steps, I am going to share with you my reads in 140 characters (give or take a few hundred) from the past few weeks.
The economic 'why' of Iceland, Greece, Germany, and us from the inquisitive journeys of a great financial journalist and storyteller.
Perhaps a thriller, in the world of quantitative finance, technical analysis and the mathematical wizards who rule it all.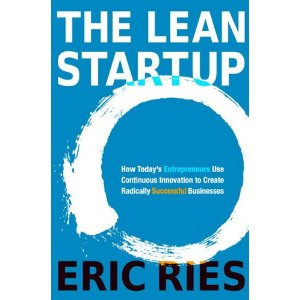 If you are in tech and you haven't memorized this book, get out now.
Personal finance one, two, three, made simple and lighthearted; yet necessary to modern day living.
Was this article helpful? If so, share me!